New Academy Officers (2020 - 2022) elected
19 . 12 . 2020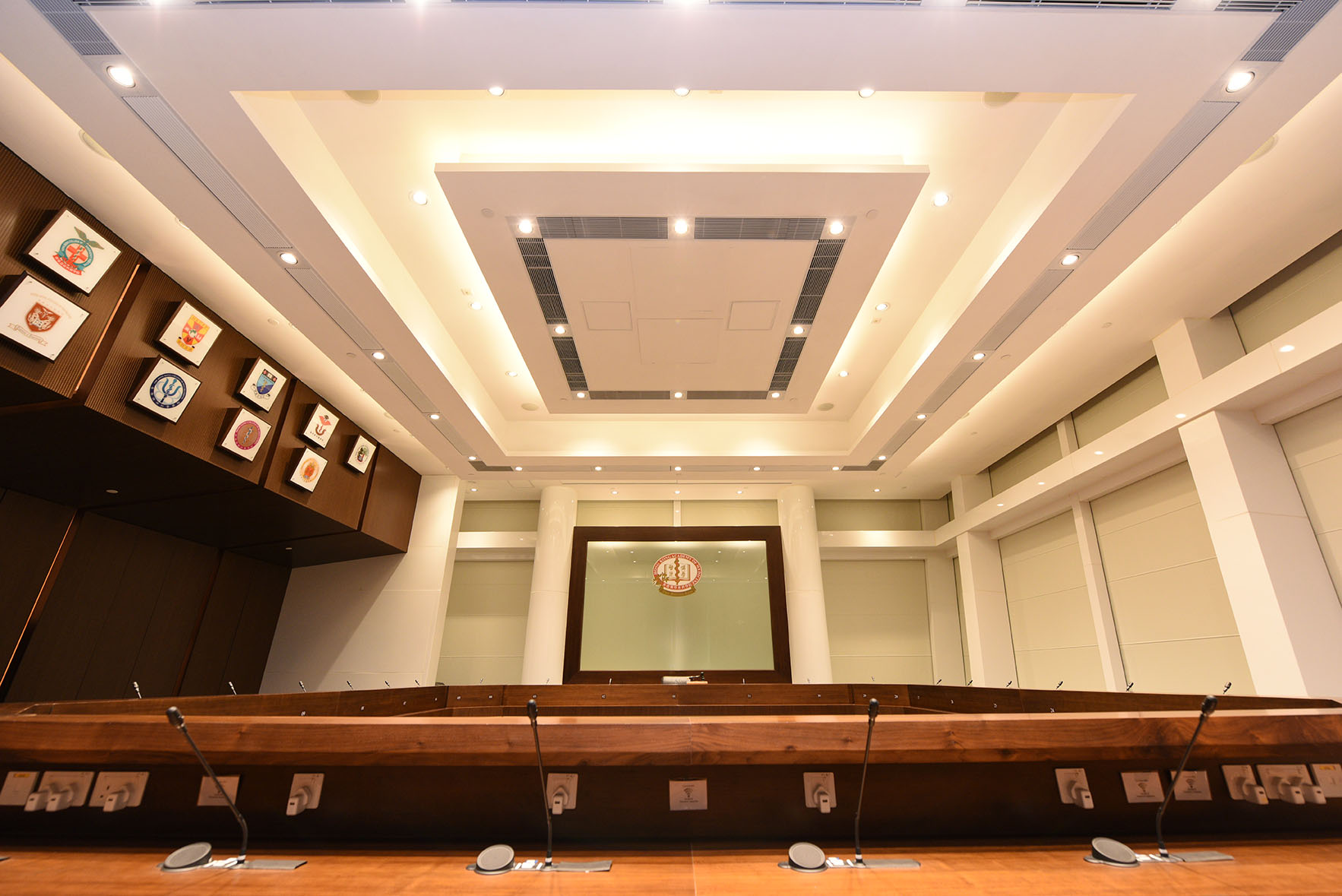 The Hong Kong Academy of Medicine announced its 6 new Officers at the Annual General Meeting (AGM) on 18 December 2020.
Prof. Gilberto Ka-kit Leung, President
Dr. Yu-fat Chow, Vice-President (General Affairs)
Prof. Paul Bo-san Lai, Vice-President (Education and Examinations)
Dr. Wing-cheong Leung, Honorary Secretary
Prof. Eric Wai-choi Tse, Honorary Treasurer
Prof. Martin Chi-sang Wong, Editor
The 2-year term of Officers has commenced after the AGM on 18 December 2020. Under the leadership of the new Officers, the Academy would continue to discharge its statutory role in organising, monitoring, assessing and accrediting all medical and dental specialist training and overseeing the provision of continuing medical education (CME) and continuous professional development (CPD).