International Network for Continuing Medical Education & Continuous Professional Development (iCMECPD)
The network is designed for Fellows of the Academy to:
provide potentially limitless information resources efficiently;
pool expertise in medical and dental fields to edit content and accredit CME/CPD activities online;
facilitate administration, accreditation and certification of CMECPD; and
provide around-the-clock review of CMECPD awarded.
iCMECPD Mobile Application
Download the iCMECPD app from the App Store / Google Play or scan the QR code
It enables you to:
capture attendance by scanning QR code or inputting numeric code for the accredited CME / CPD activities;
view your CME / CPD points awarded;
pay annual subscription and download e-receipt;
update your contacts and personal particulars;
do online quiz; and
access to useful information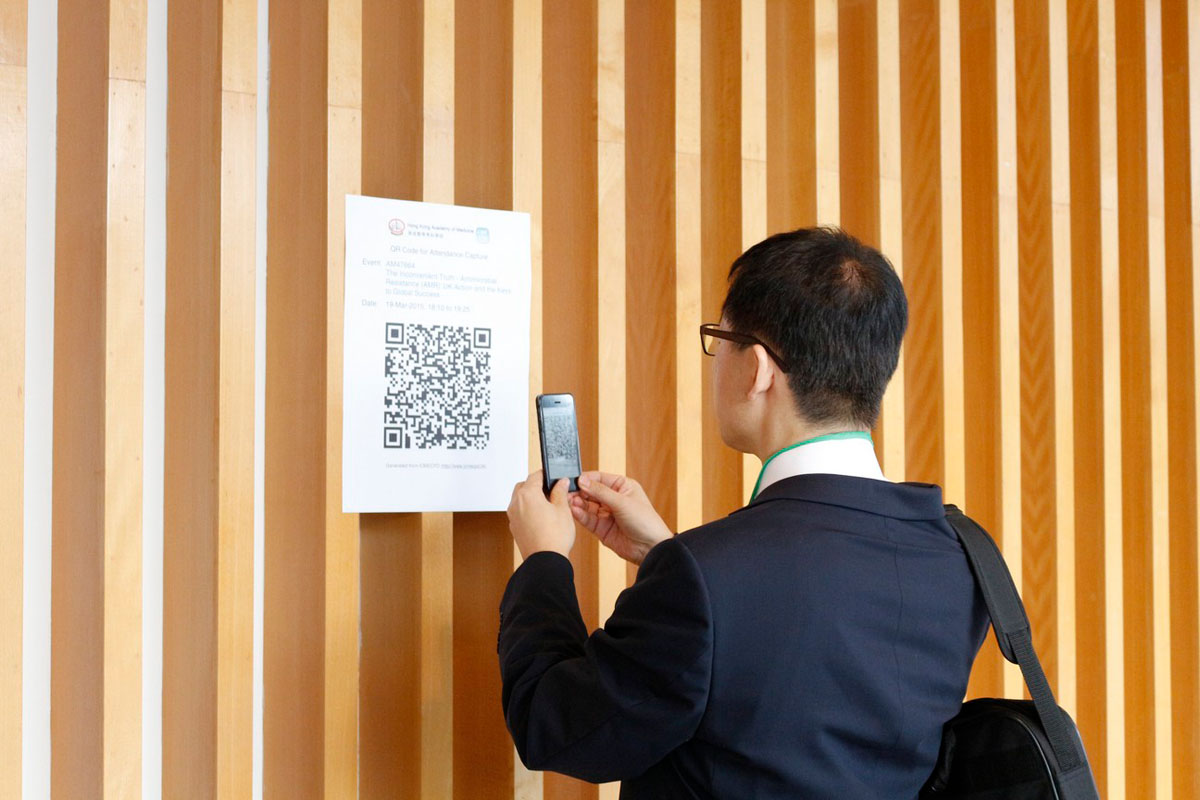 ​​​​​​​Note:
Apple, the Apple logo, iPhone and Touch ID are trademarks of Apple Inc, registered in the US and other countries. App Store is a service mark of Apple Inc.
Google Play is a trademark of Google Inc. Android is a trademark of Google Inc.