Academy Lounge, with Fellows' Garden, and Library are exclusive for Academy Fellows' use. Fellows may enjoy delighted meals under the comfortable settings and the spacious areas in your private events. In the Library, various medical-related publications, either on complimentary or donation basis, can be found so that Fellows may dig out relevant data for their research and gain input of medical development.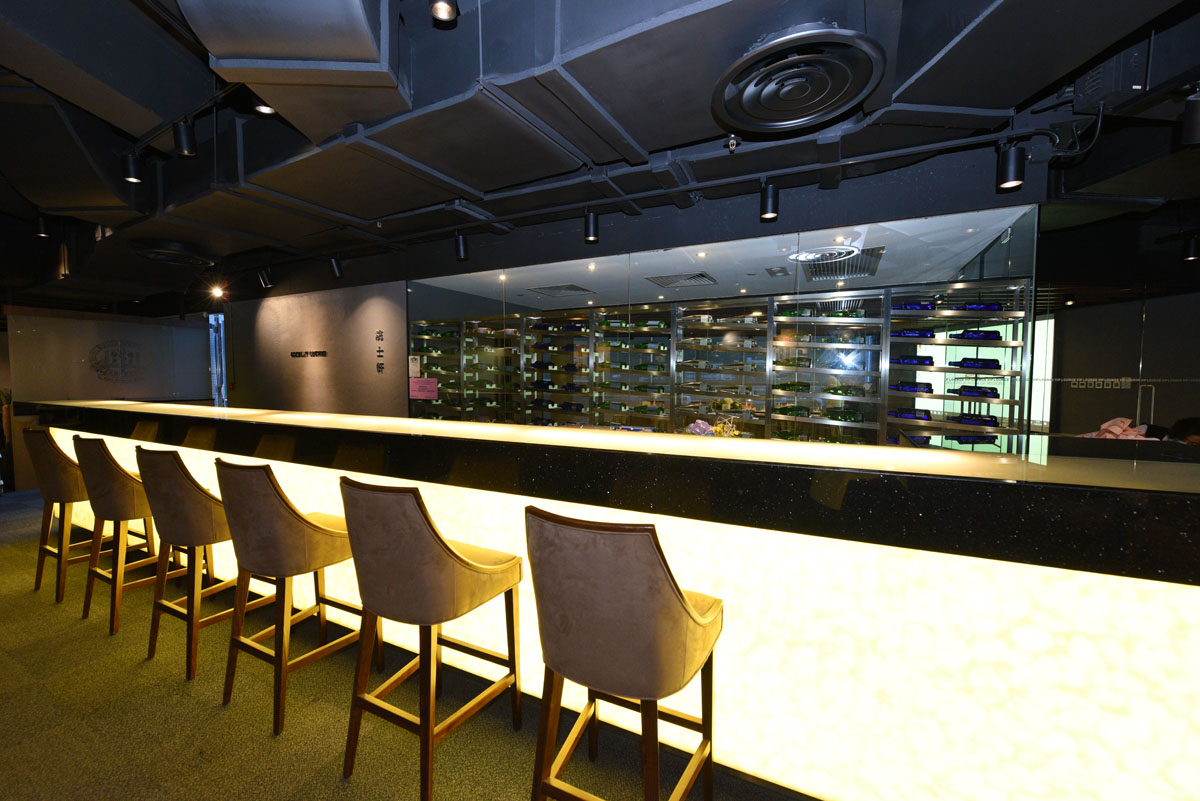 Academy Lounge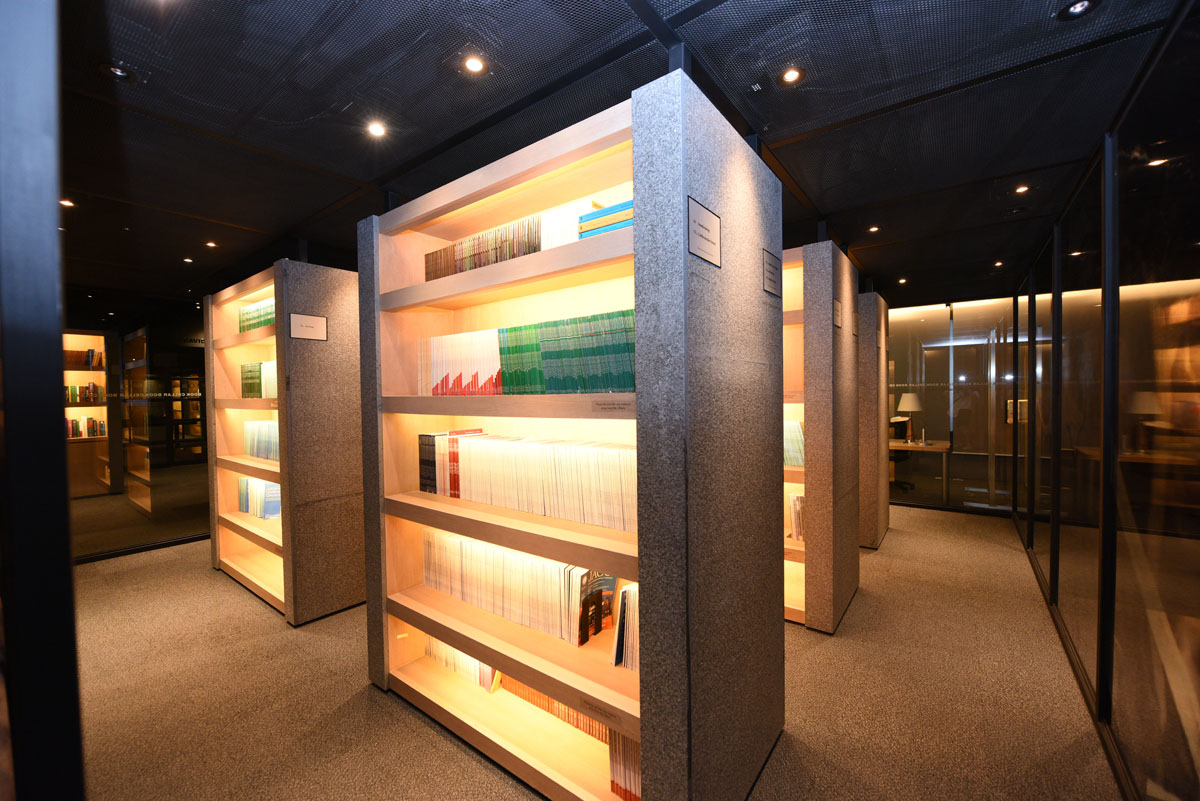 Library
Eligible users
Other than all Academy Fellows, the use of Academy Lounge has been extended to the following list of individuals. Applications of respective cards are required.
Eligible user
Type of card
Application form
Immediate family members of Academy Fellows
Supplementary Card
Application form
Specialist trainees of Academy Colleges
Trainee Card
Application form
Registered medical practitioners / dentists
(non-Fellows / non-specialist trainees)

Academy Lounge Pass
Application form
Hours of operation*
| Area | Monday - Saturday | Sunday and Public Holidays |
| --- | --- | --- |
| Academy Lounge | 12:00nn - 9:00pm | 9:00am – 9:00pm |
| Library | 12:00nn - 9:00pm | 9:00am – 9:00pm |
Remarks: *Hours of operation are subject to changes which will be announced in News section.