Fellows' Wellbeing
Social Subcommittee has been set up under its House Committee, aiming for enhancement of Fellows' mental, physical and social well-being that enable them to practice effectively throughout their careers. It is also hoped to build a strong cohesive culture among Fellows and increase the sense of belongings to the Academy.
Connecting Activities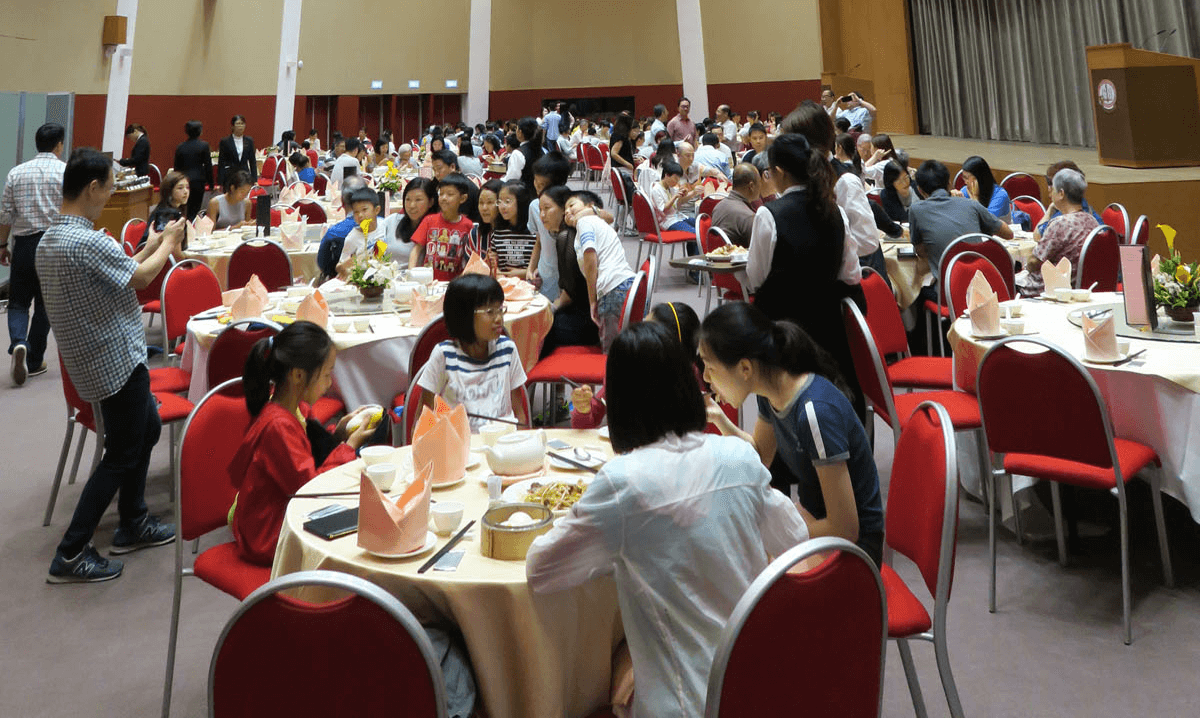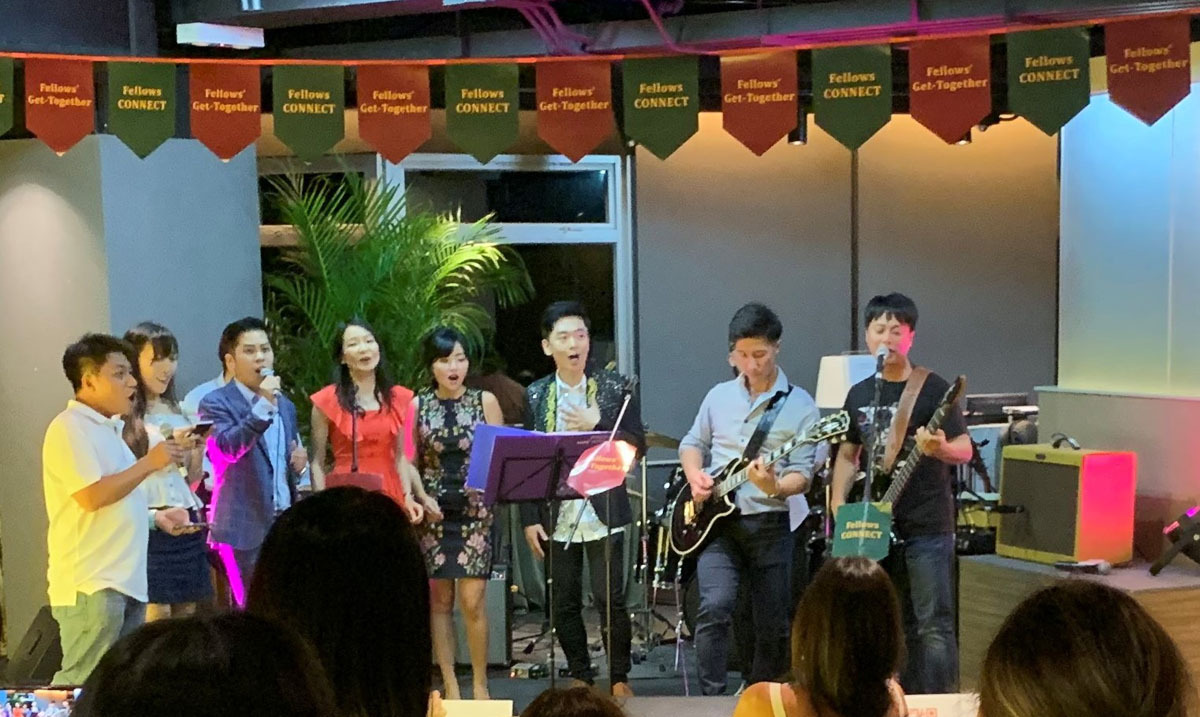 Social Subcommittee formed to connect Fellows
Stay tuned to Academy eblasts or check our website for updates on various activities organised by the Subcommittee
Upcoming activities from April to June 2021
| Activity | Activity date | Activity details | Registration status |
| --- | --- | --- | --- |
| Revive Your Body and Soul: Yoga for Neck and Shoulders, Combined with Meditation | 25 April 2021 | Poster | Closed |
| A Talk on Organic Gardening "Connecting with Nature: A Step to a Healthier Lifestyle" | 1 May 2021 | Poster | Closed |
| Pastel Nagomi Art Workshop (cancelled) | 2 May 2021 | Poster | Closed |
| Leather Coin Bag Workshop | 13 June 2021 | Poster | Register now |
For enquiries, please contact us at connect@hkam.org.hk.
"Soul Talk": My L.S.D. to Realism by Ms. Flora Chan, 21 November 2020
Yum Cha
Scheduled dates in 2021
| Date | Activity Details | Registration Status |
| --- | --- | --- |
| 9 May 2021 - Mother's Day Celebration | Poster | Register now |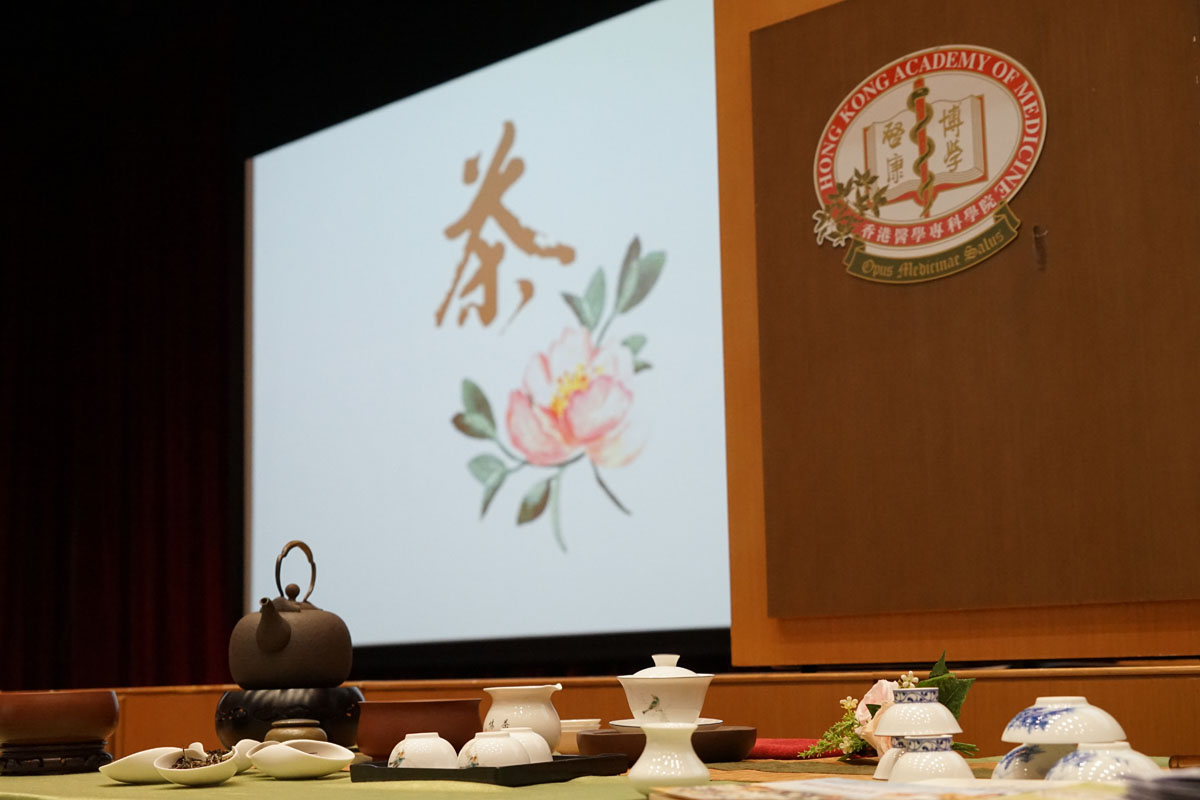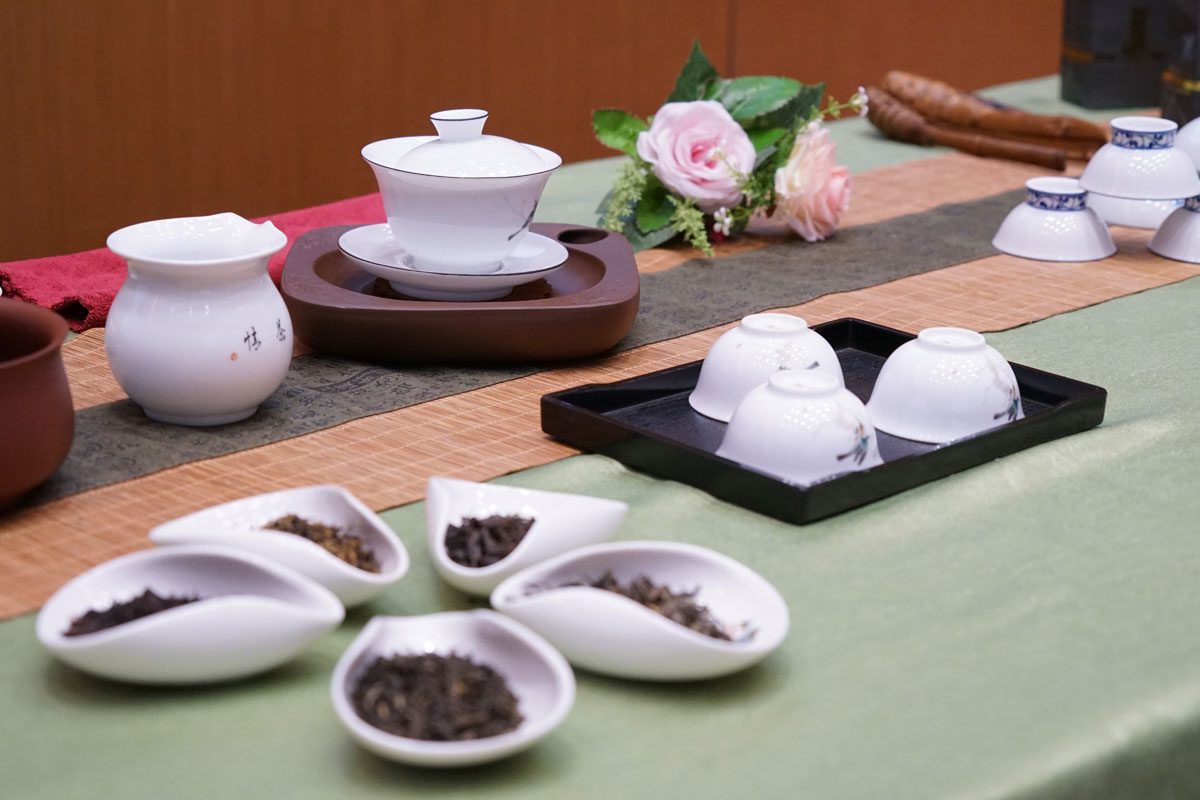 Other Culinary Experiences
Coming Soon.

For enquiries, please call 2871 8832.
Use of Academy Building facilities
Located on 3rd floor of the Academy Building, the Academy Lounge opens exclusively for Fellows' use. Fellows may apply a Supplementary Card for their immediate family members, who can use the lounge facilities. Download the Supplementary Card Application Form.
Fellows can also reserve venues at the Academy for their corporate and personal functions, including but not limited to wedding, birthday, reunion and anniversary celebration parties, etc.
Anniversary, Reunion and Birthday Offer
Celebrate your special moment or make your special gathering unforgettable by hosting a lunch or dinner at the Academy. Fellows can now get a free celebratory item when dining at our venues for such occasions. Terms and conditions apply.
Medical Professional Indemnity (MPI) - an alternative solution
Noting that the escalating premiums of professional liability insurance or unexpected change to the coverage may have become a burden / concern to some Fellows, the Academy has been looking for ways to ease the situation. In 2016, the Academy set up a Working Group on Professional Indemnity Insurance to help the Council look into the matter. It is believed that introduction of alternative insurance products is important which would lead to competition in the market and hence our Fellows would be benefited by having more choices in this medical professional indemnity matter.
The Academy Council has recently appointed Aon as an exclusive insurance broker to refer its Medical Professional Indemnity (MPI) product to our Fellows. Aon in return would make a contribution to support the Academy's risk management and related activities (e.g. organisation of medico-legal seminars and educational initiatives for patient safety). Despite this engagement with Aon, it does not imply any endorsement by the Academy on Aon's product and it will be Fellows' sole discretion to consider and choose the most appropriate product or service on their own.
For enquiries, please contact Ms. Jessica Liu at 2861 6534 or email to jessica.liu@aon.com.
Disclaimer:
The Academy only helps Fellows explore alternative insurance solutions as part of membership services. The engagement with Aon does not imply any endorsement by the Academy on Aon's product and it will be Fellows' sole discretion to consider and choose the most appropriate product or service on their own. Fellows should make all necessary assessments, consider seeking all necessary advice, and exercise their own judgement according to their own circumstances. The Academy shall not be responsible for any matters in relation to any product or service referred to or purchased/used by Fellows.
Special Offers for Academy Fellows
Fellows can enjoy the offers below by presenting a valid Fellowship card.
Festive delicacies - Dragon Boat Festival
Place order(s) now while discounted offers are valid and stocks last
Enjoy discounts on food and beverage consumption at the following food outlets until 31 December 2021
Lawry's The Prime Rib
LUMI French-Japanese Cuisine
CAFÉ LANDMARK
Cova Montenapoleone 1817
Click here for terms and conditions​​​​​​​
Komune, Ovolo Southside
Enjoy 15% discount on food and beverage consumption until 17 December 2021. Blackout dates may apply. The offer is limited to a maximum party of 10 person(s) per reservation. For details / reservations, please call 3460 8157.
Hotel accommodation
Offers are valid for individual travelers only and are not applicable for groups related room blocks or meetings / conferences. Hotels could be contacted directly to enquire about rate details. When making reservations, please quote "Hong Kong Academy of Medicine" and attach a copy of your Fellowship card.
Other gifts
Enjoy 10% off storewide upon purchase on the following online shops untill 31 December 2021 (Promo code: HKAM_10)