Social Subcommittee Committed to Connect
Social Subcommittee has been set up under the Academy's House Committee, aiming for enhancement of Fellows' mental, physical and social well-being that enable them to practice effectively throughout their careers. For enquiries or suggestions, please email connect@hkam.org.hk.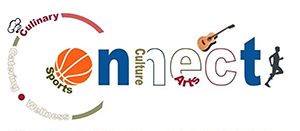 "Soul Talk": My L.S.D. to Realism
In November 2020, Ms. Flora Chan Wai Shan (陳慧珊), actress/singer/columnist, shared conversations with people she had interviewed throughout her career as well as her own lived experiences, in particular, the attitudes, beliefs and values that she has adopted over the years which have contributed to her interpretations about life purpose and meaning, and well-being.
View the insightful sharing about life-in-the-making now.

"Sharing by Elite Athlete" : Towards the Goals – A Journey with Chances and Challenges
In March 2023, Ms. Angel Hiu-ying Wong (黃曉盈), an elite athlete in gymnastics, was invited to share stories throughout her sports career, including the experience at the London 2012 Olympic Games; the skill 'WONG Hiu Ying Angel Mount'; the keys to achieve goals; how to manage time and de-stress in order to maintain physical and mental wellbeing. Watch now.
Friends of Academy Gardening Corner
The Academy Gardening Corner has been set up as an initiative to connect Fellows, specialist trainees and medical professionals through growing plants together at the Academy and promote healthy lifestyle. Subscribe now and experience organic gardening.

Download the Registration Form for details and subscriptions.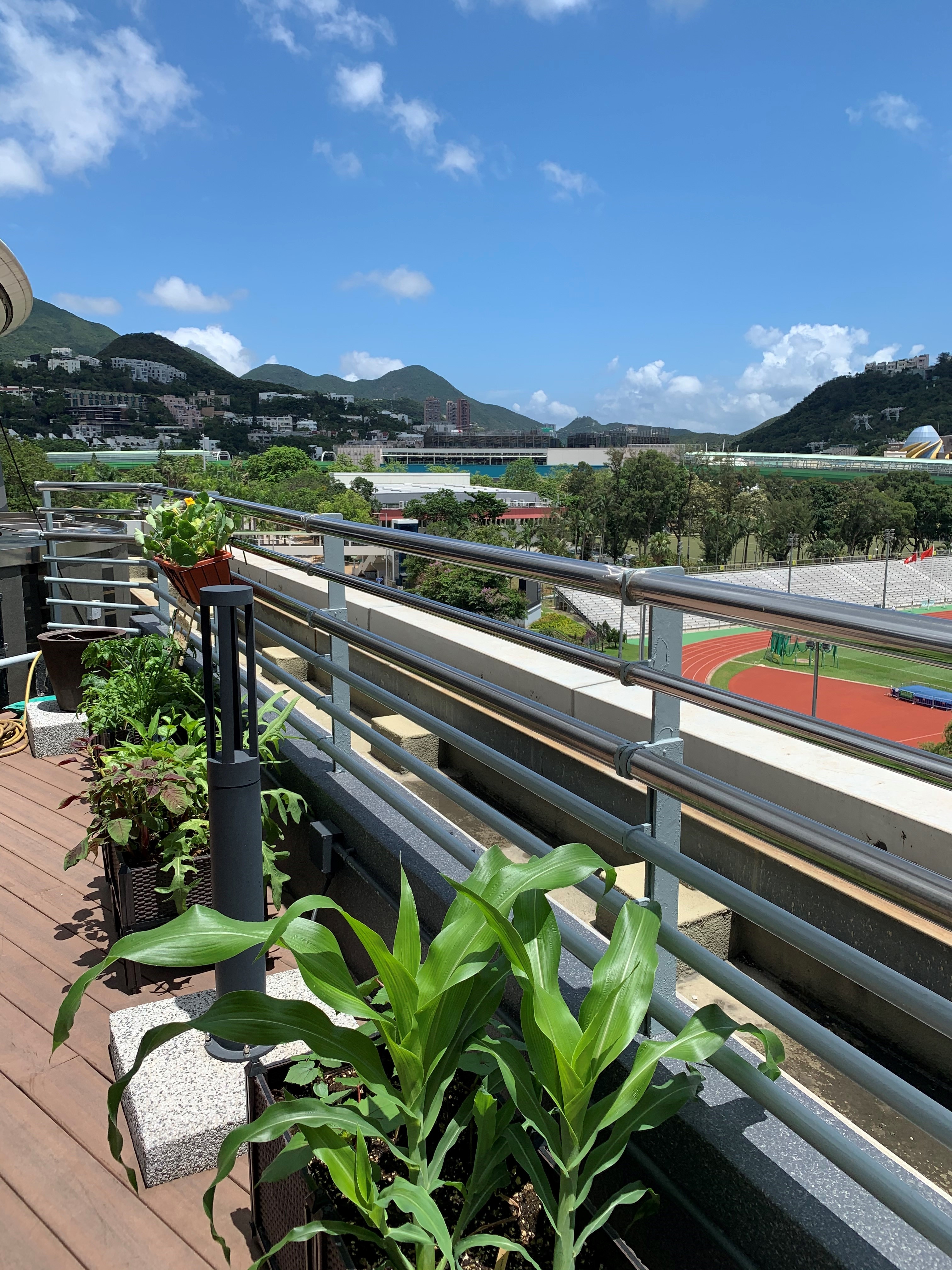 Use of Academy Building Facilities
Located on 3rd floor of the Academy Building, the Academy Lounge offers some clubhouse services and facilities for Fellows' use. Supplementary Card is also available for their immediate family members, who can use the lounge facilities. Download the Supplementary Card Application Form.
Fellows can also reserve venues at the Academy for their corporate or personal functions, including weddings, birthday parties, reunions and anniversary celebration gatherings, etc.
Anniversary, reunion and birthday offers
Celebrate your special moment or make your special gathering memorable by hosting a lunch or dinner at the Academy. Fellows can now get a free celebratory item when dining at our venues for such occasions. Terms and conditions apply.

Medical Professional Indemnity (MPI) - an alternative solution
Noting that the escalating premiums of professional liability insurance or unexpected changes to the coverage may increasingly becoming a burden / concern to some Fellows, the Academy has been looking for ways to ease the situation. In 2016, the Academy set up a Working Group on Professional Indemnity Insurance to help the Council look into the issue for Fellows' interest. It is believed that introduction of alternative insurance products is important which could introduce fair competition in the market and hence our Fellows could benefit by having more choices in this medical professional indemnity matter.
The Academy Council has recently agreed to allow Aon be an exclusive insurance broker to refer its Medical Professional Indemnity (MPI) product to our Fellows. Aon in return would make a contribution to support the Academy in organising risk management and related activities (e.g. organisation of medico-legal seminars and educational initiatives for patient safety). Despite this engagement with Aon, it does not imply any endorsement by the Academy on Aon's product and it will be Fellows' sole discretion to consider and choose the most appropriate product or service on their own.
For enquiries, please contact Ms. Jessica Liu at 2861 6534 or email to jessica.liu@aon.com.
Disclaimer:
​​​​​​​The Academy only helps Fellows explore alternative insurance solutions as part of membership services. The engagement with Aon does not imply any endorsement by the Academy on Aon's product and it will be Fellows' sole discretion to consider and choose the most appropriate product or service on their own. Fellows should make all necessary assessments, consider seeking all necessary advice, and exercise their own judgement according to their own circumstances. The Academy shall not be responsible for any matters in relation to any product or service referred to or purchased/used by Fellows.
Yum Cha at the Academy
Indulge in exquisite selection of Cantonese dim sum and finest tea at the Academy Building on a selected Sunday of the year. Book a table to gather with your family and to reunite with your colleagues and friends.

Dates in 2023: 12 February, 26 March, 16 April (cancelled), 14 May, 18 June, 16 July
Click here
Enquiries: 2871 8832
Special Offers for Academy Fellows
Special offers on Mid-Autumn Festival delicacies
Enjoy early bird offers on the delicacies by placing orders with the merchants directly while stocks last.

Hotel Accommodation
Enjoy corporate rates by quoting "Hong Kong Academy of Medicine" or presenting Fellowship Card at the time of booking.

Enjoy corporate rates by using a "Special Access Code" at the time of booking. Contact the Academy Secretariat for the code.
Fellows can enjoy the offers below by presenting a valid Fellowship card.
Food and Beverage

Canteen and Academy Lounge at Academy Building
Canteen, Academy Building
Enjoy 25% off when dining at the Canteen.
Academy Lounge
Enjoy exclusive discounts when dining at the Academy Lounge until 29 February 2024.
a discount of 20% off the Lounge menu
a monthly entitlement of $50 upon purchase of food / drinks consumed with total amount above $200
Terms and conditions apply.
The offers are exclusive for the Academy Lounge menu;
Only one offer can be used every time;
The offers cannot be used in conjunction with other discounts and coupons;
In case of dispute, the Academy reserves the right of final decision.
Lawry's The Prime Ribs, LUMI, Café Landmark, Cova
Enjoy special discounts when dining at one of the food outlets of Maxim's until 31 December 2023. Terms and conditions apply. Click here for details.
Other gifts
Enjoy 10% off storewide upon purchase on the following online shops until 31 December 2023 (Promo code: HKAM_10)