Prof. Paul Bo-san Lai
MBChB (CUHK), MD (CUHK), FCSHK, FHKAM (Surgery), FRCSEd (Gen), FRCS (Glasg), FRACMA, FHKCCM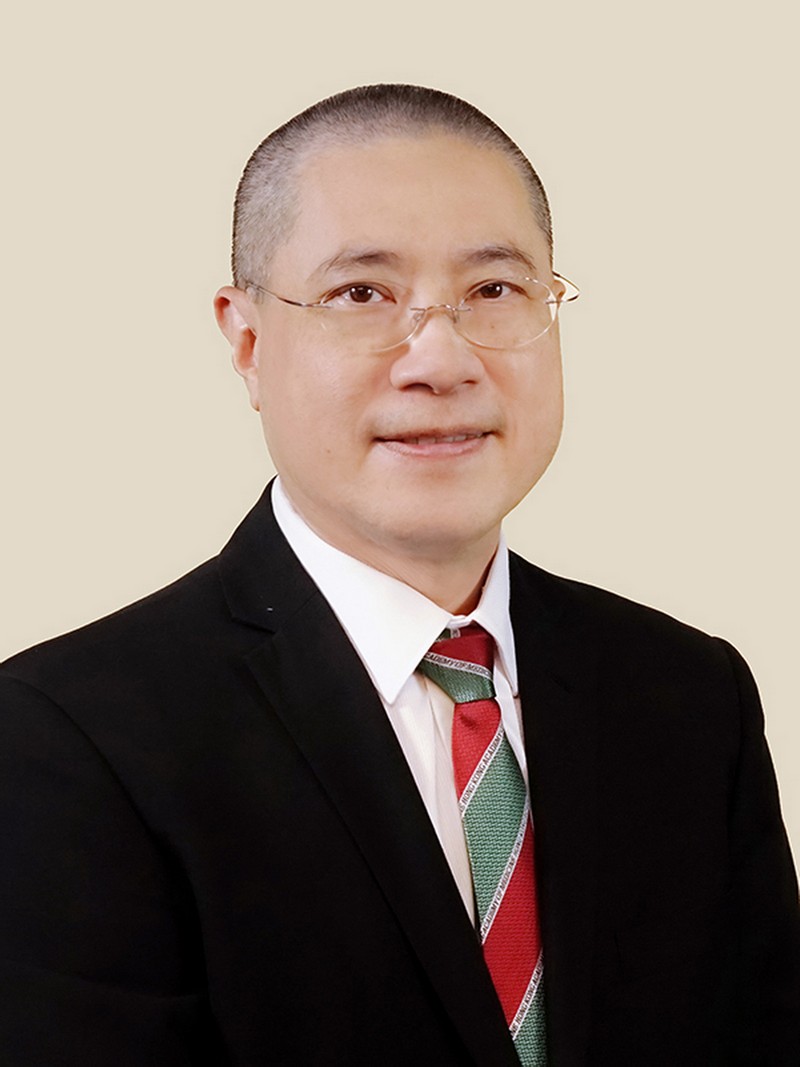 Prof. Lai graduated from The Chinese University of Hong Kong (CUHK) and joined the Department of Surgery in 1990. He received surgical training in Hong Kong and Edinburgh, specialising in hepato-biliary and pancreatic surgery. In addition to being an active practicing surgeon, teacher for medical students and trainer for surgical trainees, Prof. Lai is actively involved in both clinical and basic scientific research. He is Editor-in-Chief of the journal Surgical Practice and a member of editorial boards of a number of local and international academic journals, such as the British Journal of Surgery and Annals of Surgical Oncology.

Prof. Lai's research interests include surgical outcome research, quality and risk management, healthcare policy, medico-legal and mediation. He has studied for a Master's degree in medical law at the University of Northumbria, and is an accredited mediator in Hong Kong under the Hong Kong Mediation Accreditation Association Limited. He has contributed to training and education of healthcare professionals in various areas and is an experienced examiner in undergraduate and professional examinations.
In the field of hospital administration, Prof. Lai was previously Honorary Chief of Service in the Department of Surgery at the Prince of Wales Hospital, and Cluster Coordinator for Surgical Services in New Territories East Cluster. He was elected as a Fellow of the Royal Australasian College of Medical Administrators, a Fellow of the Faculty of Public Health, and a Fellow of the Hong Kong College of Community Medicine (Administrative Medicine) in 2018. He is currently the Medical Director (Quality & Safety) at the CUHK Medical Centre.