Prof. Eric Wai-choi Tse
B Sc (Biomedical Sc) (HK), MBBS (HK), PhD (Cantab), MRCP (UK), FRCPath, FRCP (Edin), FRCP (Glasg), FRCP (Lond), FHKCP, FHKAM (Medicine)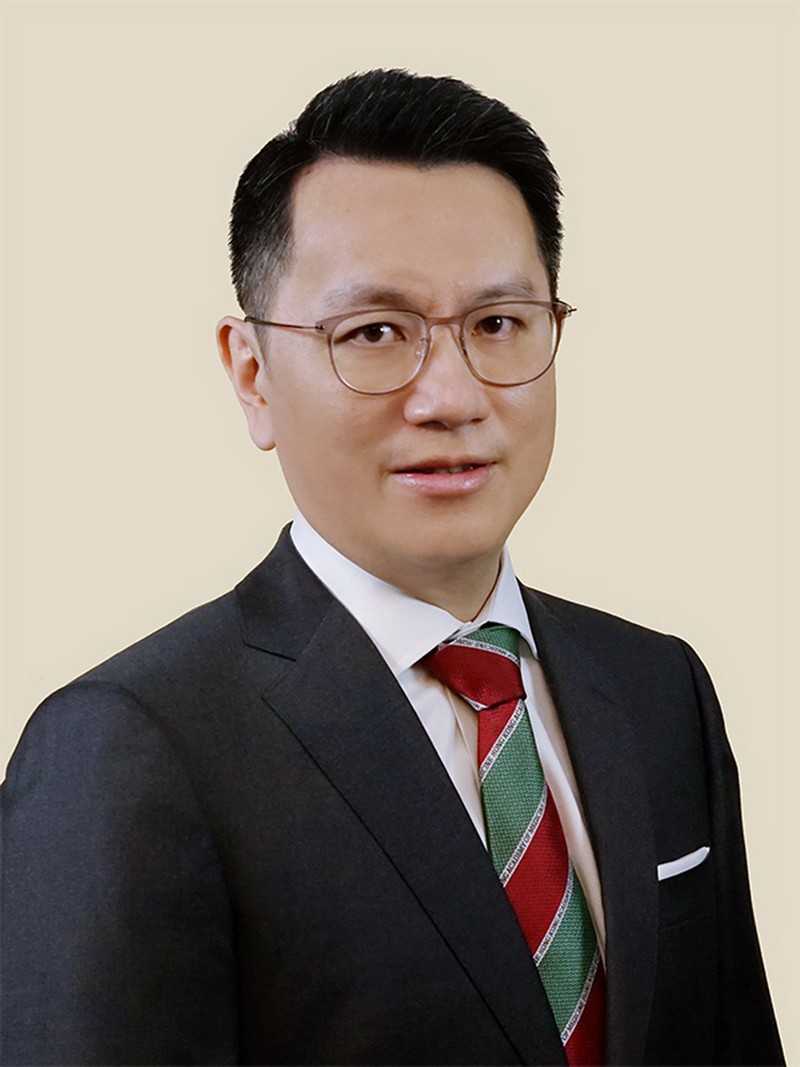 Prof. Tse is a specialist in Haematology and Haematological Oncology, an Honorary Consultant Haematologist in Queen Mary Hospital and a holder of clinical professorship in the Department of Medicine of the LKS Faculty of Medicine of The University of Hong Kong (HKU). He currently serves as Honorary Treasurer of the Hong Kong Academy of Medicine.
He obtained his primary and medical degrees from HKU, Hong Kong, and PhD from the University of Cambridge, UK. Being a clinician scientist, Prof. Tse is active in clinical and translational research. He has published extensively in the areas of haematological malignancies and experimental therapeutics for cancers. A number of research awards have been bestowed on him, including the Max Perutz Prize from the MRC Laboratory of Molecular Biology, Cambridge UK, the Outstanding Young Researcher Award from HKU, and the Sir David Todd Lectureship from the Hong Kong College of Physicians.
​​​​​As Assistant Dean (Enabling Platforms) of the LKS Faculty of Medicine of HKU, he provides support and direction to the development of research facilities in the Faculty. In the Hospital Authority, he is Deputy Chairman of the Institutional Review Board for the HKU/HA Hong Kong West Cluster and a member of the Regional Advisory Committee of Hong Kong. In the Hong Kong College of Physicians, he is Chairman of the Specialty Board in Haematology and Haematological Oncology, and Vice-Chairman of the Examinations Committee. Prof Tse also serves in various committees of other local and overseas organisations, including Hong Kong Society of Haematology, Hong Kong Anti-Cancer Society, and American Society of Hematology.