A young Fellow is defined as any Fellow who has obtained Fellowship of the Academy within the last 10 years.
Young Fellows Chapter has been formed with representatives from all Academy Colleges since July 2017.
Governing Council 2020-21
News and Activities of the Young Fellows Chapter
Members of the Young Fellows Chapter have been supportive of Academy's work in various aspects from committees' affairs and scientific meetings to networking activities. Please find below some highlights of activities.
The Academy organises study tours for young Fellows to understand healthcare systems and developments, as well as foster exchanges of medical knowledge and experience. In February 2019, the first 5-day study tour to Sichuan was organised and participated by a group of 25 young Fellows and specialist trainees.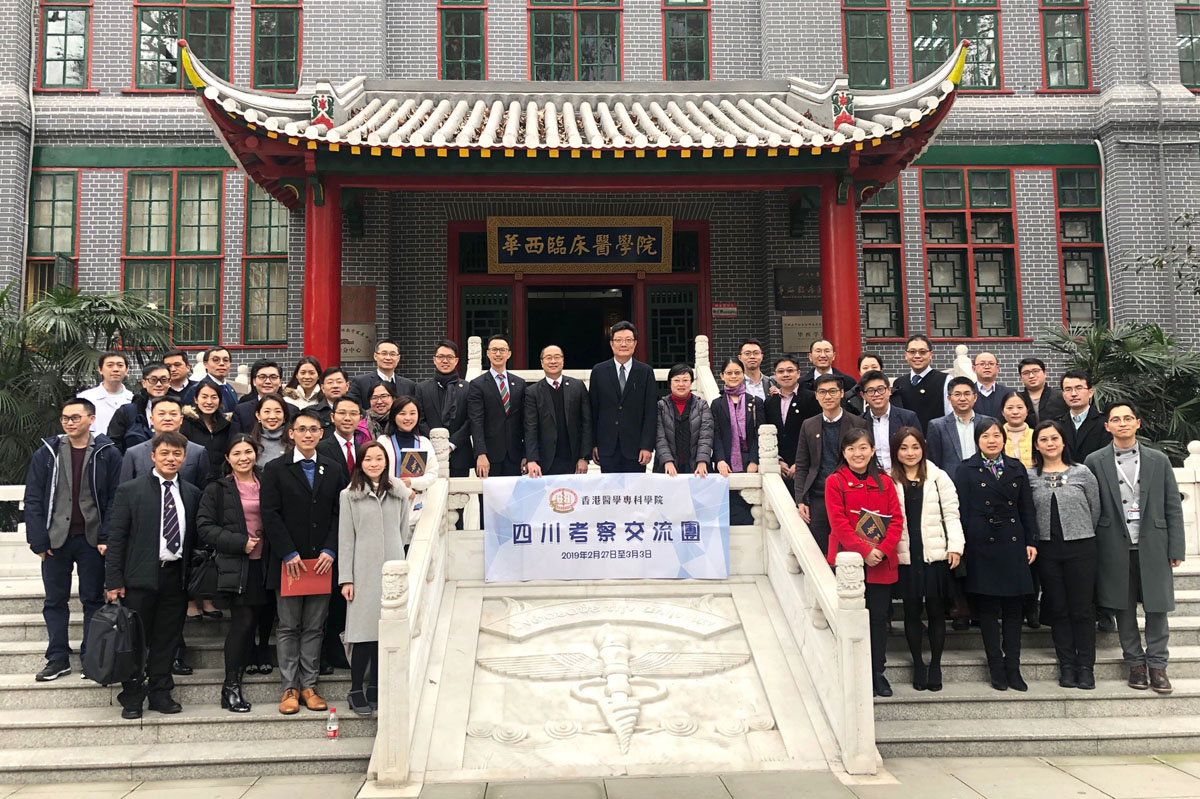 The Young Fellows Chapter has been invited to co-ordinate panel discussions during the flagship and annual conferences of the Academy, such as the Medical Education Conference and 25th Anniversary Congress. Topics covered include "Curriculum Reform from Young Fellows / Trainees Perspectives" and "Looking After the Mental Health of Our Own Profession".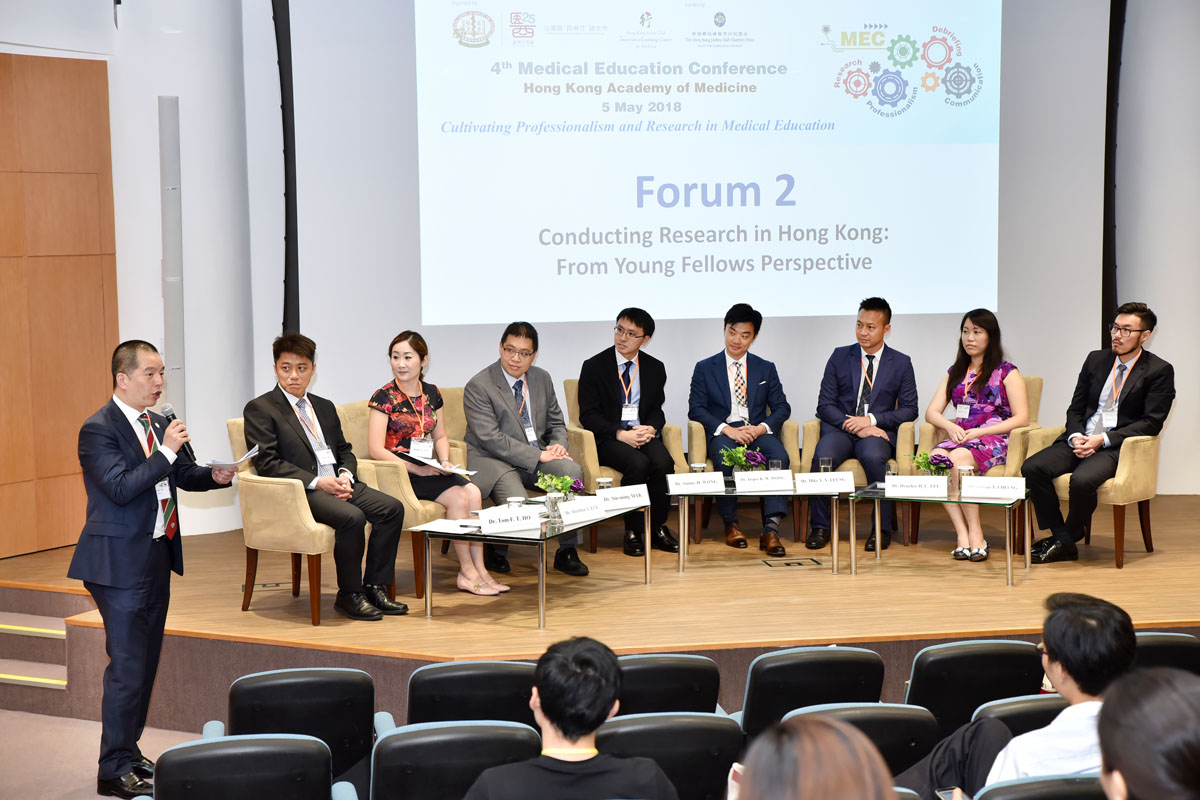 Professional Issues ​​​​​​​
In 2018, a Medical Indemnity Forum was organised by the Young Fellows Chapter, aiming to enhance understanding of the 2 types of coverage available in medical indemnity insurance, i.e. occurrence-based and claim based policies. During the Forum, there was an insightful sharing on medico-legal issues and impact of the introduction of the Apology Ordinance on medical practice.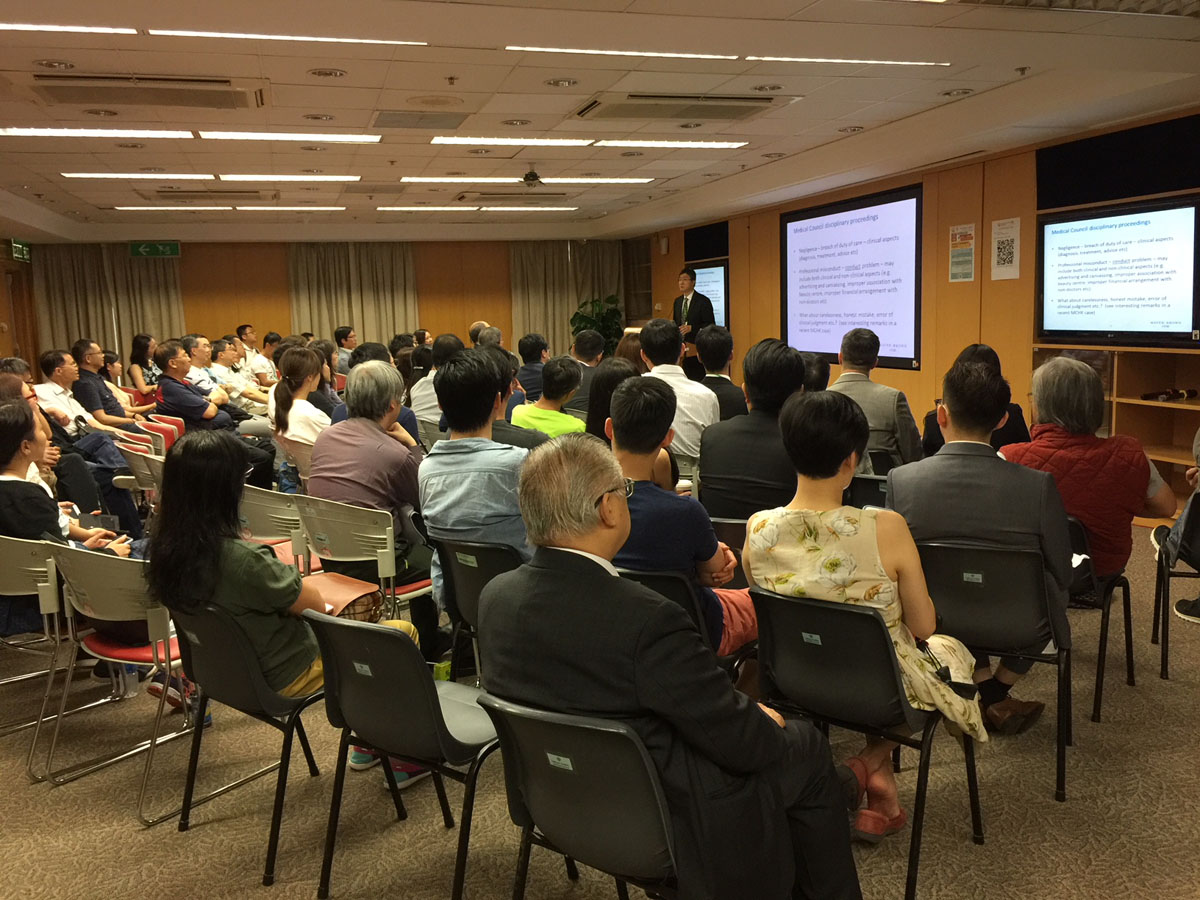 Wellness of Young Fellows
To investigate the physical and psychological status and other related health issues among young Fellows and specialist trainees in Hong Kong, the Young Fellows Chapter conducted a well-being study in 2019. It is hoped to identify areas which can help sustain good health and well-being for all young doctors. A full study report will be announced in due course.
Members of Young Fellows Chapter are also involved in planning of different connecting activities, which are organised by Social Subcommittee for enhancement of Fellows' mental, physical and social well-being.
Chicken Soup for the Doctor's Soul