Temporary adjustment of services and closure of building facilities
20 . 01 . 2021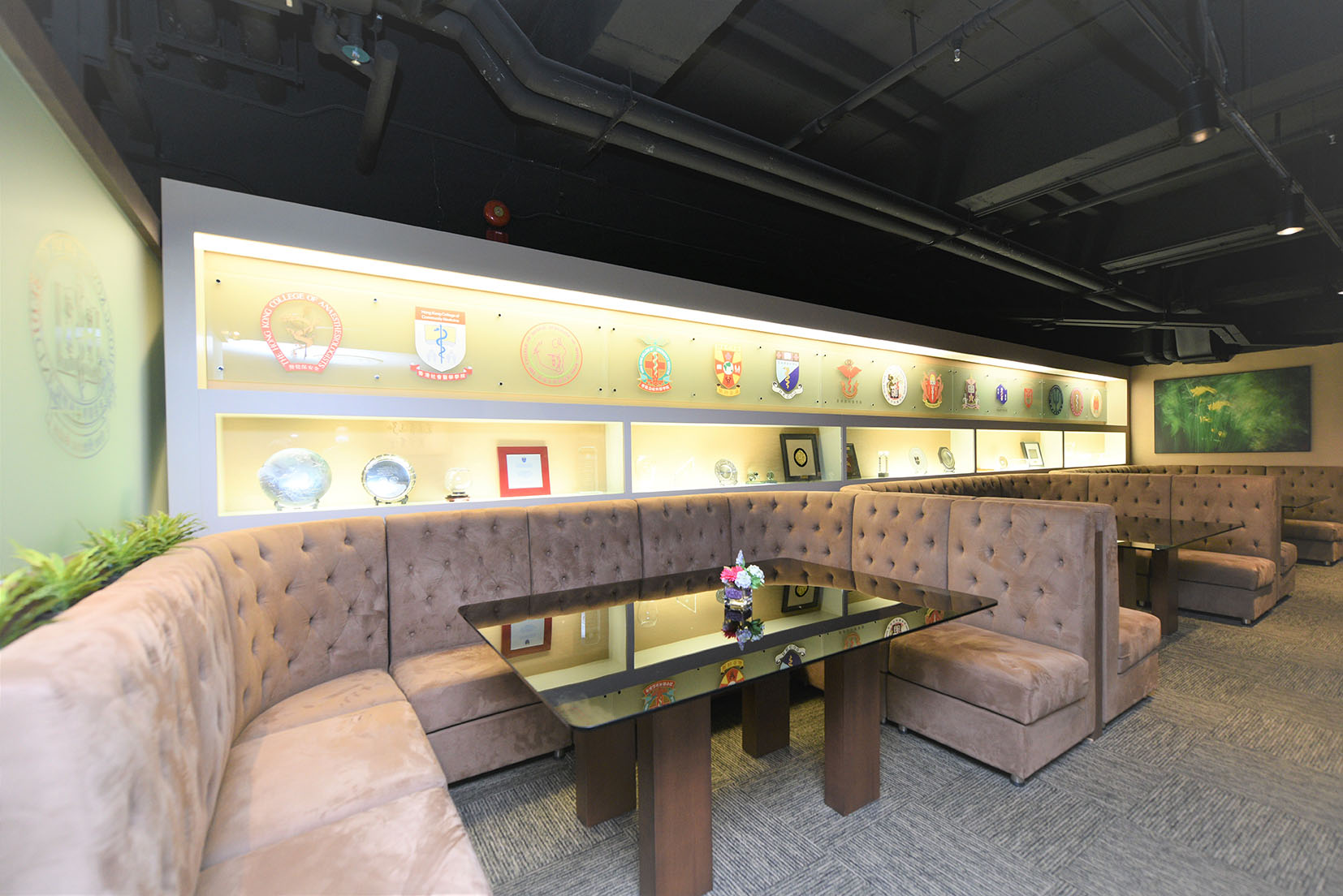 Taking into consideration the recent development of COVID-19 and the further tightened preventive measures announced by the Government, Academy Lounge on 3/F remains closed until 27 January 2021.
The opening hours of the Dining Room on 2/F will be adjusted until 27 January 2021 as follows:
Opening hours
Monday - Friday
Saturday
Sunday and Public Holidays
Dining Room, 2/F
12:00 nn - 3:00 pm
(last order at 2:30 pm)
Closed

Takeaways of food orders are encouraged to minimise the risk of spreading COVID-19, while limited dine-in services are still available following social distancing guidelines set out by the Government.
We will continue to monitor the situation closely and review the service arrangement and opening hours accordingly. Thank you for your understanding and apologise for any inconvenience caused.