Better equipped, better mental health care: Getting started with mindfulness
03 . 05 . 2022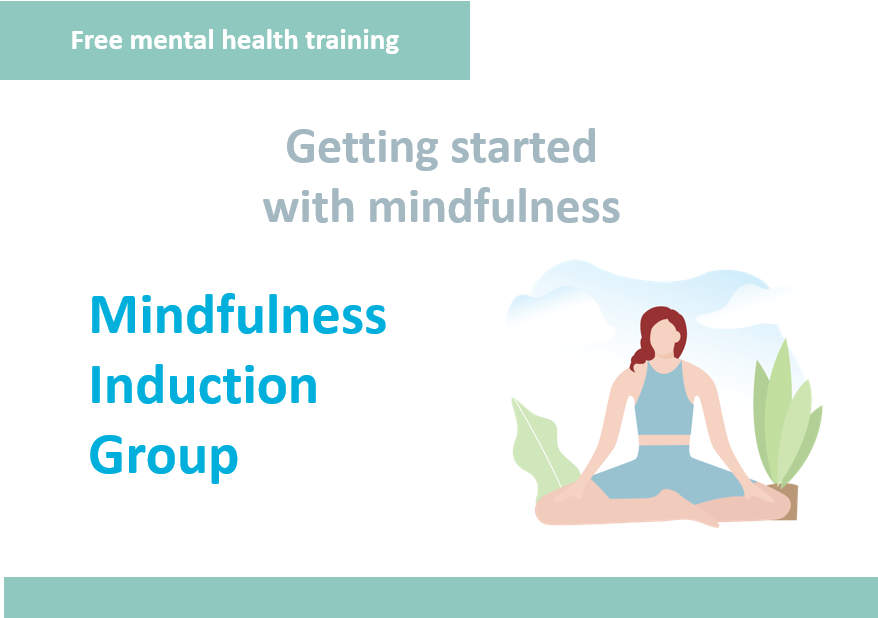 Join the second session of our free mental health training programme "Mindfulness Induction Group" in July 2022, as Dr. Ling Chiu shares useful techniques of applying mindfulness in daily lives and workplace to reduce stress and improve well-being. The practice will help increase self-understanding, wisdom and focus.
When
10 July 2022 and 17 July 2022
2:30pm - 3:45pm
Where
Academy Building
Format
Onsite training only
Spaces are filling up fast - click here to register now!
Enquiries: hkam@hkam.org.hk
Positive Feedback
Below are some positive feedback received from participants who attended the first session last December.
"I feel relaxed when doing mindfulness exercises."
"The content is useful and easy to follow."
"I learnt to observe and to be more patient without making too many judgements."
"It's easier to practise mindfulness in the morning with music. I'd prefer to do it with a facilitator or will get distracted."
"I enjoyed the mindfulness practice, which keep me focused for the whole day. The facilitator is an inspiring person with so much to learn from."
"I look forward to joining more mindfulness sessions and well-being activities."
The Academy, assuming a leading role in the medical and dental profession, has promulgated a Well-being Charter committed to cultivating and promoting well-being of Academy Fellows and specialist trainees of Academy Colleges. Click here to visit a designated webpage, which you can find useful information and tips on promotion of well-being, as well as the Academy's incremental approach - ASAP (Awareness, Self-care, Ask for help, Promotion of well-being).