The Academy publishes various journals, newsletters and reports.
They can be viewed and downloaded here.
Corporate Publications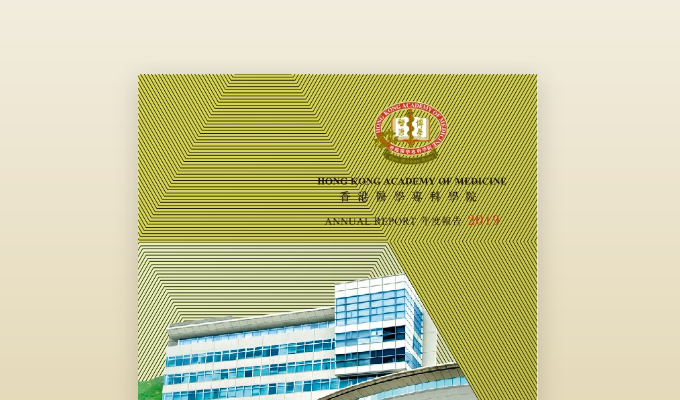 Annual Report
Annual report outlines the Academy's activities throughout the preceding year. It gives Fellows and stakeholders information about the latest developments, initiatives and financial status.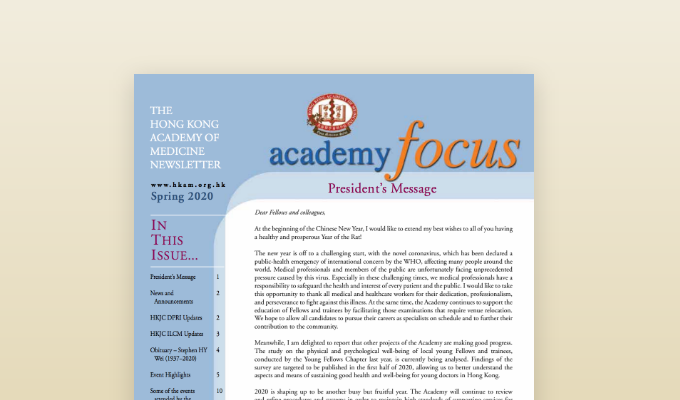 academyfocus
The Academy newsletter, academyfocus, is a quarterly publication that outlines the latest news, events, and activities of the Academy for Fellows.
Medical Publications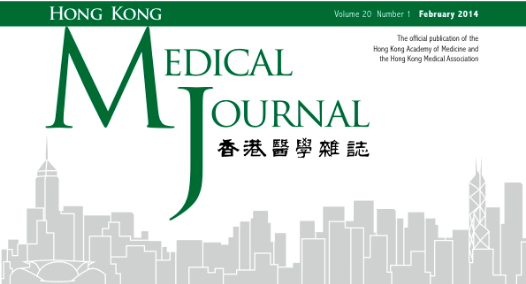 Hong Kong Medical Journal
With an impact factor of 1.679, the Hong Kong Medical Journal is a bimonthly peer-reviewed joint publication of the Academy and the Hong Kong Medical Association. The Journal is published by the Hong Kong Academy of Medicine Press.
Research Reports and Position Papers

The Academy also publishes position papers and various findings of multiple research projects of different specialties, which are available below.

Position Statement on Simulation-based Learning
This statement aims to provide guidance for safe and effective use of simulation-based learning method to be adopted for the postgraduate education and training of healthcare professionals.


Study on Requirements of Medical Services of Elderly Citizens in Hong Kong
In 2009, through its Think Tank, the Academy conducted a study on the requirements of medical services of elderly citizens in Hong Kong.


Position Paper on Postgraduate Medical Education
In 2009, the Academy published this position paper after a series of discussions at the Postgraduate Medical Education Workshop. It serves to highlight the proposed key reforms to postgraduate medical education that are required to modernize the Fellowship training system such that the Academy will produce Fellows meeting the needs of the society in a sustainable manner.